[NOTE: These sites will take you outside of Star Country! A new window will pop up for each.]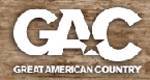 Catch ALL your fave videos on GAC!!
Read up on contestants, get show recaps, and
purchase Nashville Star memorabilia here!!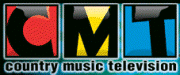 Your Image Angel created the

STAR Country! logo for this site!


Take a moment to check out my other websites: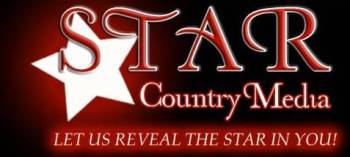 Learn about this nonprofit organization I founded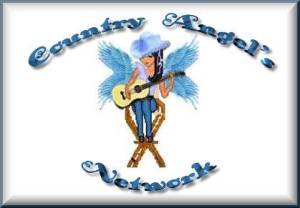 (w/ proceeds always benefiting children's charities)


Links to organizations that STAR Country! supports:
Give a generous donation to help the
children at St. Jude's live another day!!