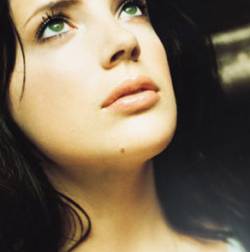 Who is she?
Even before Jessica Andrews was a teenager, she caught the eye of James Stroud. At 15 years of age, she exploded onto the country music scene with her debut single, "I Will Be There For You." The single was also featured in the DreamWorks picture "Prince of Egypt." Right away, she hit the road, touring with big-name artists like Faith Hill, Tim McGraw, and Trisha Yearwood. In 1999, she was recognized by the Academy of Country Music (ACMs) as the Top New Female Vocalist of the Year. Two years later, Jessica released her second album containing the smash title track "Who I Am" - which eventually became her first chart-topper. In support of the album, she co-headlined the Equals 29 tour with another teen artist Billy Gilman.
The last few years have brought some big changes into Jessica's life, one of them being moving out of her parents' home. (She actually bought her parents a new house, too!) In 2003, Jess released her third album entitled NOW. She contributed two of her own songs to the album - one is her catchy single "There's More to Me Than You" (co-written w/ Marcel and James T. Slater. There are two very different versions on NOW). The other is "Good Time," a tune she wrote with Bekka Bramlett and Annie Roboff.
Jessica has completed her fourth album. However, with the folding of DreamWorks Nashville, she has been in search of another home to release the new music. Given her track record and her ever-evolving vocal talent, here's hoping Music City will take note!!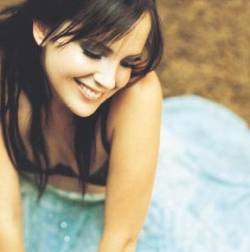 What has Jessica been up to?
REQUEST all of Jess' songs at radios NOW! Also, REQUEST Jess' videos on GAC, VH-1 Country, and CMT!

After a long wait, Jess has finally RELAUNCHED her website!!!! Make sure y'all check it out (link is below)!!

Jess and Marcel continue to write songs for their respective forthcoming albums. Both keep journals on their sites, so make sure y'all stay tuned to their sites for more info! (I will also post info here as I hear of it!)

If y'all happen to hear Bret Michaels' single "All I Ever Needed" and recognize the background vocals - it's 'cuz Jess provided them!! The tune is from Michaels' current release The Other Side of Me.

CONGRATULATIONS to JESS and MARCEL who celebrate four fabulous years of friendship, love, and happiness on January 11, 2006!!!! Here's to many more!!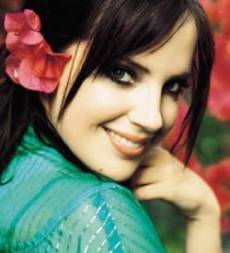 Did y'all know?!
The hidden track on Jessica Andrews' third CD NOW, a ballad version of her current single, "There's More To You Than Me," has come out of hiding. The stripped down and slowed down version of the song consisting of vocals and piano accompaniment is getting attention at both country radio and video outlets. "When Jessica first played me the demo of this song, which she co-wrote, it was a piano and vocal and was just beautiful. When she played the record version for me, it became this incredible high energy attitude song and everyone at the label was just blown away," said Scott Borchetta of DreamWorks Records. "So we decided to ship the piano/vocal version to country radio and several stations are now rotating both tracks."
But, the slower version was almost never heard! Explains Jessica: "When we were writing 'There's More To Me Than You,' we knew that we didn't want to make it lighthearted. Even though it was a really rockin' up-tempo song, we wanted to dig in and really say something. When we slowed it down with just the piano and vocals, we got into the content and the meaning more. Then we loved that version so much that I wanted to put it on the album as a hidden track."
Where can I buy her music?
Y'all can pick up YOUR copies of Jess' albums by clicking on each respective CD cover!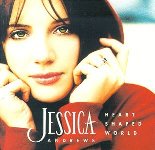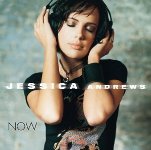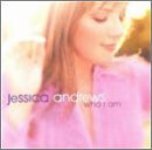 Does she have an official site?
Yes, she does! In fact, it has just been RELAUNCHED!!!! Make sure y'all visit her at
http://www.JessicaAndrews.com
and tell her y'all LOVE the new layout!!