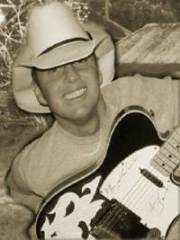 Just Joe:
Ask Joe Carder about his life and the first thing he'll likely tell you is, "My life is one great big country song!" His career ride in the music business has been a lifetime in the making. What started out as a dream has become the way of life for this West Virginia native turned Nashville resident. At just 19 years old, Joe scored his first break, securing a recording contract and releasing his debut single "She Treats Me Like a Stranger" in the early 90s. However, being thrown in the spotlight at such a young age proved to be increasingly overwhelming for the wide-eyed, small town country boy. Couple that with the lack of financial backing and what seemed like a promising career quickly faded.
Disheartened but not one to give it all up, Joe has, through the years, steadily continued to craft his songwriting and vocal stylings. In his voice, you can hear traces of his musical influences (which include George Strait, Tracy Lawrence, Keith Whitley, and others), but is still unique to stand strong on its own. He has also spent much time on the road working with the likes of Tracy Lawrence, Kenny Chesney, among numerous others.
Almost two decades after the release of his debut single, Joe is back in the saddle working on a new project. A renewed surge of energy and focus are giving him plenty of reasons to smile these days! His music reflects the true-to-life experiences that make life what it is, each song preserved like three-minute movies.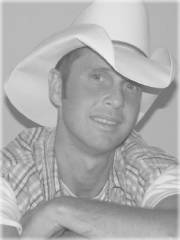 Country-Eyed Joe:
Joe is excited for the release of his debut album titled,
Good to Be Me
!! He had a hand in writing every song on the album.
Good to Be Me
has been a long time coming and a definite labor of love - if you are into the real traditional sounds of country music, you won't be disappointed with any of the songs this album!!
Check out Joe's official myspace page:
http://www.myspace.com/joecarder
for songs and more!! Joe maintains his page himself, so make sure y'all drop by to say hi!!